Shopping Cart
Your Cart is Empty
There was an error with PayPal
Click here to try again
Thank you for your business!
You should be receiving an order confirmation from Paypal shortly.
Exit Shopping Cart
an established co-op of artists and artisans working together
to build a strong art community
Scroll down to view the latest news and events from 18 Artists, as well as local news and items of interest to the art community.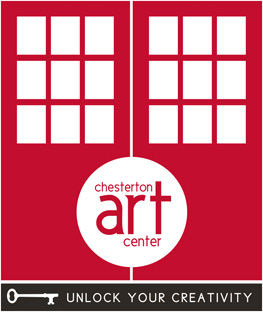 You are invited to a showing of our members' work at the Chesterton Art Center during the month of January. The Chesterton Art Center is located at 115 S 4th Street in Chesterton, Indiana. The opening reception will be held on Sunday, January 3rd from 2:00 until 4:00 p.m. We would love to visit with you and take this opportunity to talk about our mutual interests.
Check out the Chesterton Art Center website here.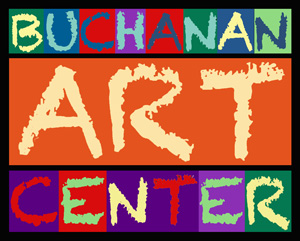 18 Artists will be showing at Buchanan Art Center in Buchanan, Michigan in September.  There will be an artists reception on Sunday, September 8th, 1:00 - 3:00 p.m.  (2:00 - 4:00 Michigan time).   Located at 117 W Front Street in Buchanan, Michigan, the Buchanan Art Center's mission is to provide a place in their community dedicated to nurturing the arts by providing a quality educational program for all ages, as well as exhibits, sales opportunities and a gift shop that support local artists and promote positive social change.  If you wish to contact Buchanan Art Center, call (269) 697- 4005 or check them out online at
www.buchananartcenter.org
.
Two of Gerrie's pieces were recently accepted into the Northern Indiana Pastel Society Juried Exhibition called Portals. The show runds from now until May 5th with an opening reception/awards ceremony on Friday April 5th, from 5:00 - 7:00 p.m.  If you are in the South Bend area, please feel free to stop by and take a look!
Gallery Hours 
Wednesday - Sunday:  Noon - 5:00 p.m.
Closed Monday, Tuesday and Major Holidays
For more information about the museum: http://southbendart.org
Congratulations! to Darlene Lenz for receiving a First and a Third at the Associates Show for the Covered Bridge Art Association in Rockville, Indiana. Darlene will be having a solo show there in August 2012 because of the Best of Show received at the Associates Show last year.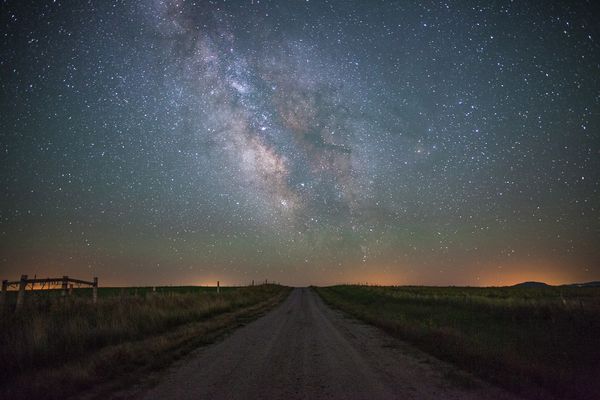 We are very pleased to announce that Eric Hines has placed 5th in the National Geographic Best Night-Sky Pictures of 2012.
From the National Geographic website:
A country road in Wyoming parallels the band of the Milky Way in a summertime shot by photographer Eric Hines. "Spending the nights under the stars in some of the most remote places in the U.S. is what keeps me going," Hines said in an email.
In general, TWAN founder Tafreshi said, "in Earth-and-sky photography we capture things which are mostly visible to unaided eyes, and the main effort is to show what was experienced by the eyes of photographer at the scene.
"I'm very pleased that our highly experienced judging team in the 2012 contest voted for more natural-looking images."
To view the original article, click here.
/